IN THE NEWS: June 16, 2017
Today's news includes information about social mobility through education, and education savings.
---
Math results show we must end two decades of educational malpractice
Edmonton Journal, June 15, 2017.
Windsor groups plan to apply for part of $47M set aside to support black youth in Ontario
CBC News Windsor. June 7, 2017.
Indspire Charity calls on Canadians to mark Canada 150 + and support Indigenous students: Private donor and government to match donations up to $150,000.
CNW Newswire. June 15, 2017.
5 Important Questions For High School Graduates
Huffington Post Canada Living. June 14, 2017.
---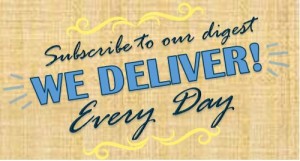 Visit our library for more articles or subscribe to our blog to receive the news directly to your inbox.