Today's news includes articles about post secondary education and savings.
---
Province should expand tuition program for kids in care
Dawson Creek Mirror. December 13, 2017.

5 years later, Indigenous students reflect on the influence of Idle No More
CBC Sudbury. December 14, 2017.

WoodGreen Community Services gets new TFC-branded multi-purpose room
Inside Toronto. December 14, 2017.

---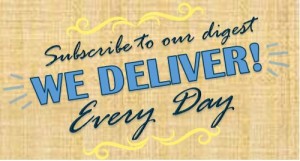 Visit our library for more articles or subscribe to our blog to receive the news directly to your inbox