Today's news includes information about post secondary tuition, social mobility and income tax filing.
---
Social Outcomes in the Territories
Conference Board of Canada: How Canada Performs. July 2017.
Student aid overhaul: The new OSAP
The Star. September 19, 2017.
Done high school? Don't know what's next? New program aims to help the undecided
CBC Hamilton. September 14, 2017.
Stephen Gordon: Upper middle class parents are a force for social immobility
National Post. September 18, 2017.
Education Indicators in Canada, biannual
Statistics Canada. September 19, 2017.
Many low-income Canadians who don't file taxes lose out on benefits
Metro. September 18, 2017.
---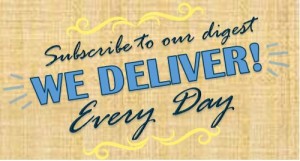 Visit our library for more articles or subscribe to our blog to receive the news directly to your inbox.