Today's news includes Education Savings Week articles.
---
Sign your children up today for the B.C. Training and Education Savings Grant
BC Gov News. November 21, 2017.
Winnipeg Promise Marks Education Savings Week With New Initiatives to Improve Access to Post-Secondary Education Funding
Winnipeg.ca. November 20, 2017.
Windsor-Essex children missing out on $40M in government education funding
Windsor Star. November 20, 2017.
Planning ahead: Why you should make RESPs a priority
Metro. November 20, 2017.
---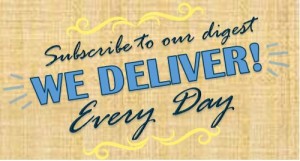 Visit our library for more articles or subscribe to our blog to receive the news directly to your inbox