IN THE NEWS: November 28, 2017
Today's news includes articles about post secondary education and savings.
---
Fiona Deller — A better way to help students who need it most
HEQCO: It's Not Academic. November 28, 2017.
Peter Watts: The Canada Learning Bond and the gift of financial literacy
Global News. November 26, 2017.

Tuition Increases Affect Low-Income Students Disproportionately: Study
The Manitoban. November 22, 2017.
When Planning For Your Children's Future, Time Is Your Friend – Felix Thomas
READ Saskatoon Blog. November 13, 2017.
---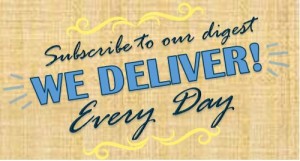 Visit our library for more articles or subscribe to our blog to receive the news directly to your inbox