A Look at 2015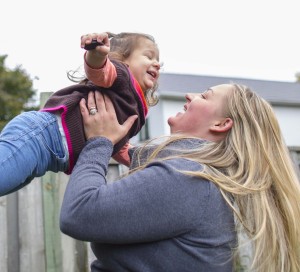 In its first year of operation, SmartSAVER's online Canada Learning Bond (CLB) application received positive reviews from applicants and community organizers across the country. During the year we welcomed 26 community partners to the program, almost 70,000 visitors to SmartSAVER.org and assisted over 3,000 applications. We thank our RESP provider partners: BMO, Meridian, RBC, Scotiabank, TD and Vancity for their support of applicants in every region and look forward to welcoming CIBC to the program this spring. We're encouraged that CLB take-up continues to rise, starting savings for more children every day.
---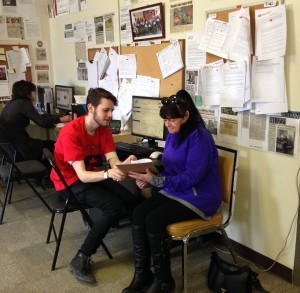 SmartSAVER Community Online
Though they share a passion for the Canada Learning Bond, each of our community partners across Canada brings their own unique flair to promoting enrollment. From BC to New Brunswick, our partners have experience and lessons we're excited to share with you through our new SmartSAVER Community website. Visit SmartSAVER Community for tools, advice and great ideas from CLB pros across the country. And contribute to our collective learning by sharing your tips too.
---
Improvements to SmartSAVER.org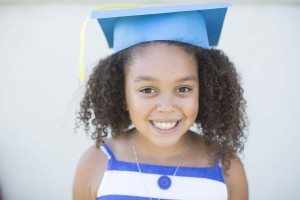 SmartSAVER's online CLB application continuously improves in response to community needs and opportunities. We recently introduced ÉducAVENIR.org, our new French-language site and have optimized the application for access via mobile devices. Our RESP provider partners have also made process improvements as their experience has grown. Most noticeable for applicants, BMO now offers the option of completing the RESP application over the phone and TD has connected its online calendar for instant appointment scheduling.
---
As Student Aid Continues to Change, Savings Create Certainty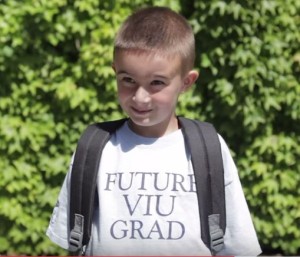 From education savings to tuition, the past year brought continued changes in student aid policy across the country as provinces adjusted their support. But as the government of Alberta's cancellation of its ACES grant last year proved, such policies can change, and funding that families might think they can access later can disappear. This is why we urge families to establish savings for their children and get them growing with available grants like the Canada Learning Bond.
In 2015, SmartSAVER partnered with Momentum and many other Alberta-based organizations to help lower-income families secure the $500 ACES grant for their RESP before the offer ended. And since the introduction of BC's $1,200 Training and Education Savings Grant we've been working with regional leaders like the United Way Fraser Valley and Vancouver Island University to make sure families are able to capture this new funding as well as the Canada Learning Bond for their children's accounts. With this money literally in the bank or credit union, lower-income students can be sure of the first support for their higher education and be in a position to make the most of whatever financial aid is available.
---
Parachutes and Ladders


Education and Social Mobility in the U.S.
March 29, 2016
10:00 – 11:30 AM CT / 11:00 – 12:30 AM ET
Register to participate by live stream.
---
---
In the News
Ontario's new post-secondary tuition grant is just a first step, experts say. Globe & Mail, February 26, 2016
---
'They're afraid of these fee hikes:' public Dalhousie tuition hike meeting not so public. Halifax Metro, March 2, 2016
---
Search the library for more news items.