Today's news includes articles about post secondary education from various news sources.
---
Video: Chatham-Kent Mayor Hope talks about the value of the Canada Learning Bond to families and kids
CKESS. Nov 8, 2017.
VIEA proposes action to address youth poverty
Nanaimo Bulletin. October 31, 2017.
Pathways to Education and Rio Tinto celebrate 10 years of breaking the cycle of poverty through education in Quebec
CISION. November 14, 2017.
Help for kids outside class makes Bramalea Secondary 'a really cool school'
The Star. November 12, 2017.

How to Create a Financial Crisis
NFB. November 2017.
---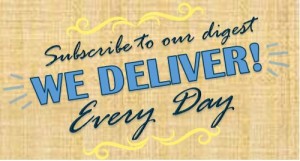 Visit our library for more articles or subscribe to our blog to receive the news directly to your inbox