IN THE NEWS: December 12, 2017
Today's news includes articles about post secondary education and savings.
---
Website matches Alberta post-secondary students with one-time jobs
Global News. November 22, 2017.
Too early to celebrate success of free tuition program, critics say
CBC News New Brunswick. December 10, 2017.
Program helps vulnerable people get ID
TBNewsWatch. December 11, 2017.
---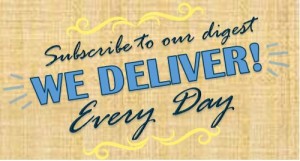 Visit our library for more articles or subscribe to our blog to receive the news directly to your inbox