Today's news includes information about access to post secondary education.
---
HSBC expands commitment to education for Canada's most vulnerable and under-represented youth, reaching $11m in funding by 2020
CISION. September 28, 2017.
Chronic Low Income Among Immigrants in Canada and its Communities
Statistics Canada. September 29, 2017.
Want free university? Changes to OSAP, Canada Student Grants could help
Maclean's Magazine. September 11, 2017.
CIBC Poll: Undergrad degrees may no longer be enough to get a job
BNN. August 31, 2017.
Removing barriers to post-secondary education for children on low income
Prosper Canada Blog. September 25, 2017.
---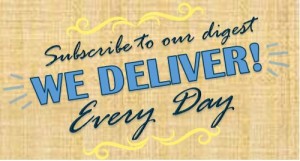 Visit our library for more articles or subscribe to our blog to receive the news directly to your inbox.