IN THE NEWS: October 3, 2017
Today's news includes information about student debt and graduation rates.
---
THE BIG OWE: How 5 Ottawans are dealing with crushing student debt
CBC News Ottawa. October 3, 2017.

Indigenous students account for biggest jump in rising graduation rates at Regina Public Schools
CBC Saskatoon. September 27, 2017.

Ontario Supporting Parent Engagement at More Than 2,600 Schools
Ontario.ca website. September 29, 2017.
---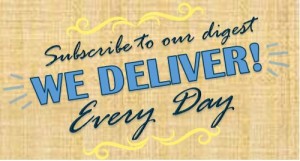 Visit our library for more articles or subscribe to our blog to receive the news directly to your inbox.