IN THE NEWS: June 30, 2017
Today's news includes information about tuition and financial literacy.
---
Chicago mayor tells Montreal what happens when you give free college to kids
National Observer. June 29, 2017.

Global education survey: Canadian students most likely to fund their own post-secondary, take advantage of education savings plans
Cision. June 29, 2017.
Katimavik relaunches with Indigenous 'Youth in Transition' 20-week program
CBC News North. June 22, 2017.
Is there a right age for kids to learn about money?
Globe and Mail. June 27, 2017.
---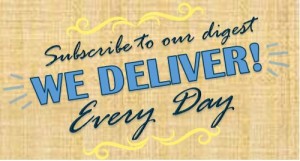 Visit our library for more articles or subscribe to our blog to receive the news directly to your inbox.