IN THE NEWS: July 4, 2017
Today's news includes information about the Canada Learning Bond, and high school success.
---
Canada Learning Bond – Get $500 for your child's future [Brochure]
ESDC Publicentre. June 30, 2017.
Niagara school makes the grade for at-risk students trying to attend college, university
The Star. June 29, 2017.
When education takes you far from home
CBC Radio. July 3, 2017.

Pathways to Education helps thousands of at-risk students
Inside Toronto.ca. June 27, 2017.
---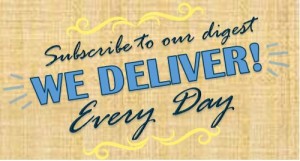 Visit our library for more articles or subscribe to our blog to receive the news directly to your inbox.