IN THE NEWS: December 8, 2017
Today's news includes articles about post secondary education and savings.
---
MP tackling child poverty
Comox Valley Record. December 2, 2017.
"Talk With Our Kids About Money" Program to Expand Across Canada
CISION. November 30, 2017.
Self-government over education on horizon for 23 Anishinabek Nation First Nations in Ontario
Anishinabek News. December 6, 2017.
---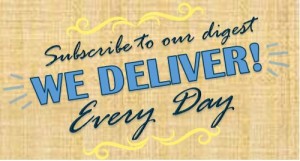 Visit our library for more articles or subscribe to our blog to receive the news directly to your inbox