IN THE NEWS: December 5, 2017
Today's news includes articles about post secondary education and savings.
---
Federal government to spend millions on increasing take-up of education benefits for low-income families
The Star. December 2, 2017.
Little Change to Child Poverty in BC
The Tyee. November 21, 2017.

De Jong floats idea of more money for kids' educations
Lake Country. December 1, 2017.

---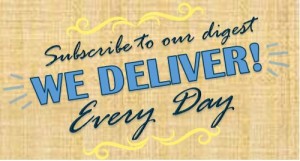 Visit our library for more articles or subscribe to our blog to receive the news directly to your inbox